We Scare Hunger Campaign 2018
Northern Lights Ford had a successful We Scare Hunger Campaign 2018. On Monday November 5 we dropped off 2 F-150 truckloads of non-perishable food items to our local Wawa Food Bank.
Total number of pounds delivered to the Wawa Food Bank – 1095lbs
Name of community partners and schools who partnered with us:
Ecole St. Joseph
St. Joseph French Immersion
Michipicoten High School
Algoma Public Health
Wawa Family Health Team
Lady Dunn Health Centre
We were able to be on location at John's Valu-mart on October 20 and 27 to collect donations.
Local media:
Wawa News
Wawa Food Bank Fall Update
JJAM FM Radio
Customers who dropped off donations at the dealership were entered into a draw for a gift card held at end of each week.
Winners were:
Week 1 – Jeannie Desbiens
Week 2 – Pat Tait
Week 3 – Lori Germain
Week 4 – Doug Hunter
Staff who brought donations to work were entered into a draw for a gift card at the end of the campaign.
Staff Draw winner– Danette Mathias
Each of our schools were provided with a decorated barrel to house all their donations. It was a good visual for the staff and students. Contests were held in each school during the campaign. The donations were outstanding!
St. Joseph French Immersion School with Northern Lights Ford staff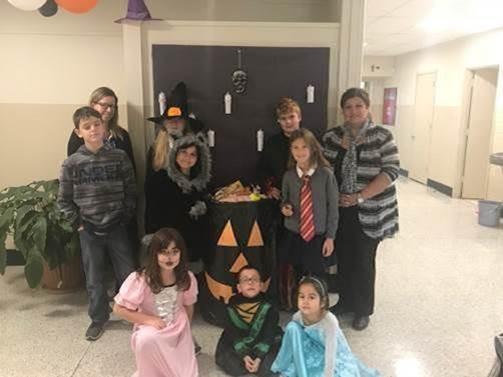 Ecole St. Joseph School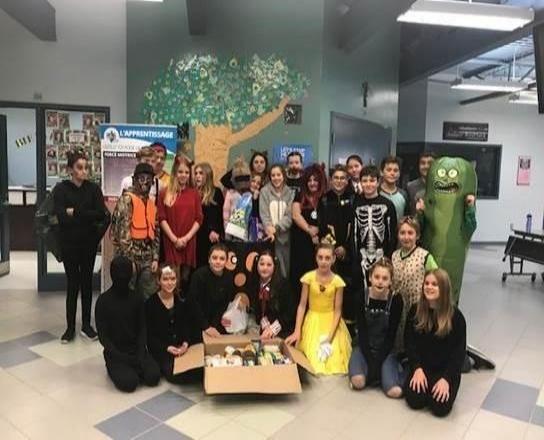 Michipicoten High School with Northern Lights Ford staff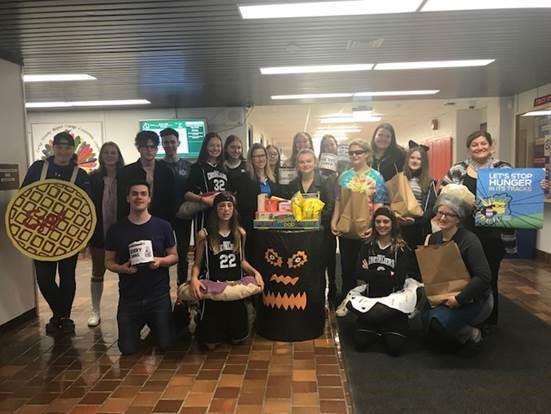 Wawa Family Team- left to right- Lonna Rilley, Dr. Jamileh Shaffaf, Melissa Terris, Danette Mathaias